If your vehicle gets into a collision, you're going to want a trusted, reliable collision repair shop to take care of your needs. Luckily, Lundgren Collision Center is happy to help you out.
For years, we've been assisting people with their car body needs, and we've completed numerous jobs on a wide variety of vehicle makes and models. Whether you need us to handle car bumper repair, a full-body detail, a paint job, auto scratch repairs, or any other similar work, our auto collision center is ready to take on the job.
We employ and stand behind a team of highly trained, knowledgeable service technicians who know their way around bodywork: from bumper scratch repair to car painting, general auto scratch repair, and more. That means that when you leave your car with us, you feel confident that you'll be getting it back looking as good as new. The process itself may vary from situation to situation, but it generally goes like this: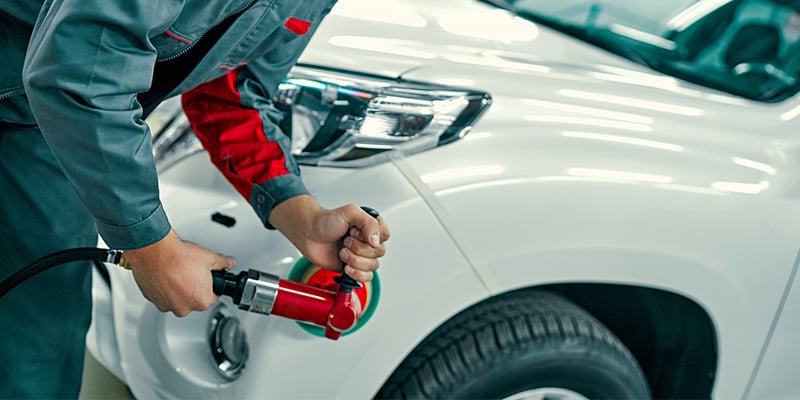 Preliminary estimate
Customer authorization
Appointment and parts ordering
Vehicle disassembly
Structural repair and body repair
Painting, reassembly, and detailing
---
Reach out to us today to find out more about our collision repair services and learn how we can assist you. You can also schedule an appointment now.