Lundgren Collision Center is second-to-none when it comes to vehicle collision repair in the greater Boston, Massachusetts, area. From car scratch repair to car paint repair, and everything in between, we handle it all. But what exactly sets us apart from the competition?
For one, we look out for your financial well-being. We offer free estimates, as well as insurance company assistance, so that you don't need to stress about your budget when you come to us. We also guarantee our work with a lifetime warranty and stand behind the quality of everything we do. In addition to this, not only do we offer towing for your vehicle, but we also have on-site car rental through Hertz®, which means you never have to worry about being stranded.
Other Services
Car bumper repair
Bumper scratch repair
Car painting
Glass replacement
Windshield repair
Paintless dent removal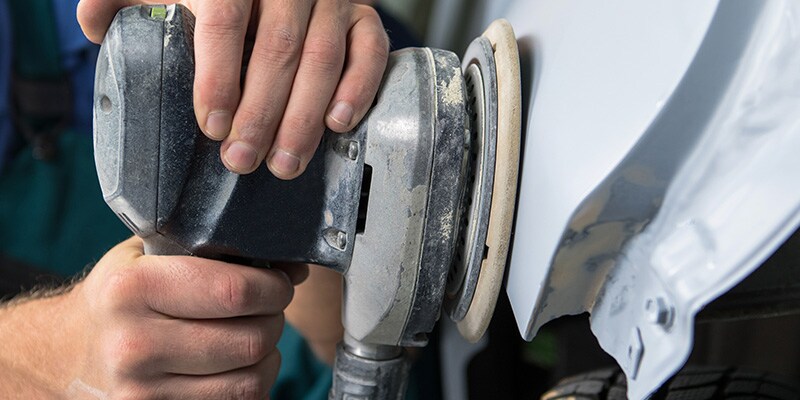 ---
To find out more about our service offerings, please reach out to us today, or go ahead and schedule an appointment at our certified collision center in Auburn, MA.